Discover Emergency Preparedness Resources
Whether for personal disaster preparation or commercial preparedness, the following survival resources will help you educate yourself through further reading as well as downloadable emergency survival templates and survival ebooks.
Any resource you see here has been either written or discovered by our experts as a quality resource for disaster preparation, safety, & survival.
Resources: https://survivalistgear.co/
Survival Resources
We love it when the survival community messages us with recommendations on survival resources, so feel free to visit our Survivalist Gear Facebook page and message us with ideas!
Because your safety is our #1.
Sincerely,
The Survivalist Gear (SG) Team
Discover answers to frequently asked questions regarding survival gear, survival kits, survival food, and emergency preparedness.
Educate yourself with content addressing real life scenarios & training for leadership, emergency preparedness, & survival.
Emergency Preparedness Templates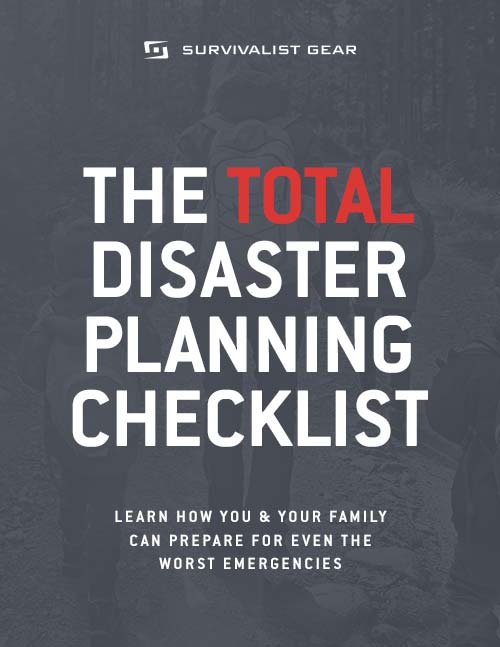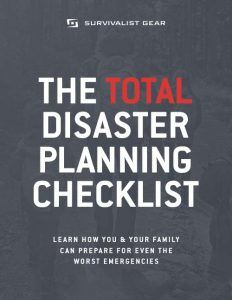 Survival Ebooks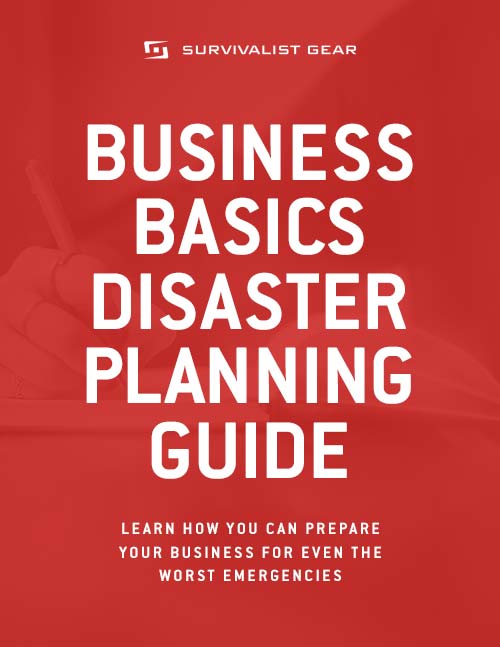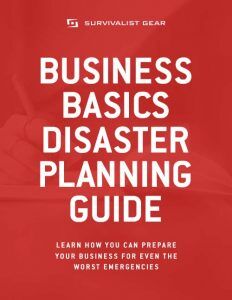 Government (.Gov)
FEMA's goal is to help citizens of the United States prepare for disasters through prevention, emergency response, and recovery with the goals of 1. Building a Culture of Preparedness and 2. Readying the Nation for Catastrophic Disasters.
Ready.Gov's goal is to educate Americans and help them prepare, respond, and mitigate natural or man made emergencies.
Local Community Resources
Seattle's Office of Emergency Management is responsible for developing plans, partnerships, training and exercises to minimize the danger and damage to our community caused by those hazards. They do this in partnership with the community, working with residents, community-based organizations, schools, hospitals, faith-based groups, and many others in preparing themselves.
Assistance
The Disaster Assistance Improvement Program's (DAIP) mission is to provide survivors with information, support, services, and a means to access and apply for disaster assistance through joint data-sharing efforts between federal, tribal, state, local, and private sector partners.
"A Man Who Procrastinates in His Choosing will Inevitably Have his Choice Made for Him by Circumstance."
Hunter Thompson